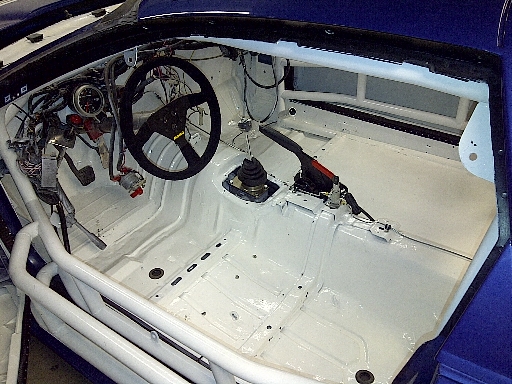 Step one, was to strip out the interior and start with a fresh coat of white paint! This picture was taken after we had found a parking brake assembly at the auto wreckers, Chris installed a new Hurst Billet shifter, installed and replumbed the adjustable brake proportioning value. Chris also at this point had completely replumbed the entire fuel system using all new dash-6 steel braided fuel line and new 100gph fuel pump.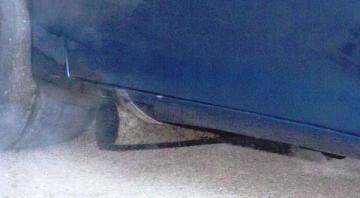 EXHAUST SYSTEM BEFORE AND AFTER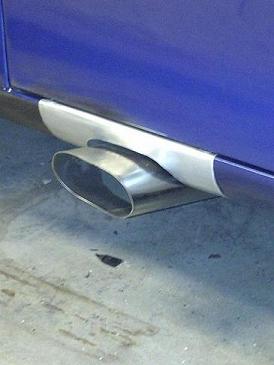 CARBON FIBER DASH
Kris Dickson and Curtis James from KCR Composites built a complete Carbon Fiber dash for the Camaro using the original dash as a mold. They did an amazing job as you can see
FUEL CELL AREA
Mike Palladino at Fourway Autobody did an amazing job forming and painting a new fuel cell cover for us! They do amazing work!