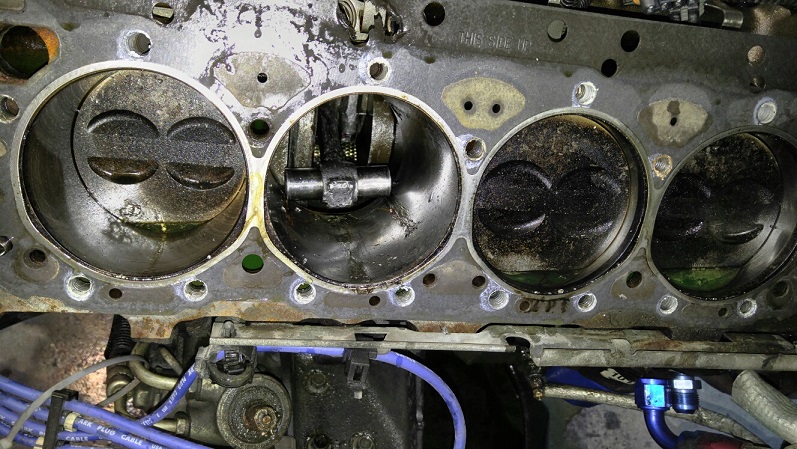 On May 8th 2016 it all went bad. We were having the best test day ever with the Camaro, Matt from MT Motorsports had resolved our fuel pickup problem which had been nagging us for over 2 years, his Mega Squirt stand alone system was perfect, the new Neo Motorsports brakes were amazing and the car was fast!
We were out for the last run of the day and just hit 4th gear down the front straight at TMP and BOOM! We put out enough smoke to stop the session at one point! A quick trackside look told us it was major as the radiator was almost empty and no water was on the track. Once back at the shop a quick tear down by Matt revealed an exhaust valve seat fell out and caused the chain of events you see below. The seat rattled around, broke the head off the stock exhaust valve and that shattered the stock cast piston. The remains can be seen in the oil pan lol.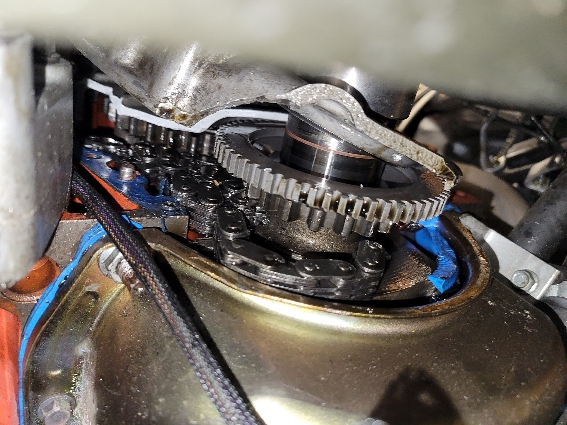 ENGINE FAILURE 2021
In October of 2021 during a test at Shannonville Motorsport park in Ontario Canada the OEM timing chain failed in spectacular fashion!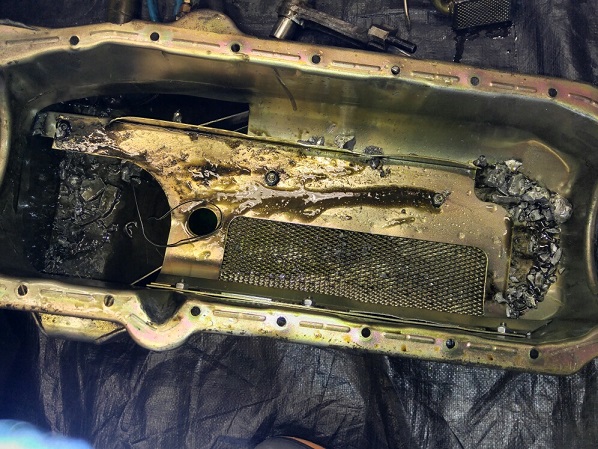 NEW BULLET
This new 355 cu.in. LT1 is built by Matt Savini at MT Motorsports. This engine was obtained from a friend and underwent a full rebuild.
The engine has lightweight JE Pistons, Crower Rods, TPIS camshaft and TPIS Aluminum heads. For 2022 team ABR lead by engineer Matt Savini has begun a complete transformation of the engine management software. MT Motorsports and the ABR team have hand built a complete wiring harness to support the one off ECU that will enable us to use an LS7 throttle body, and make the fuel system fully sequential and programmable!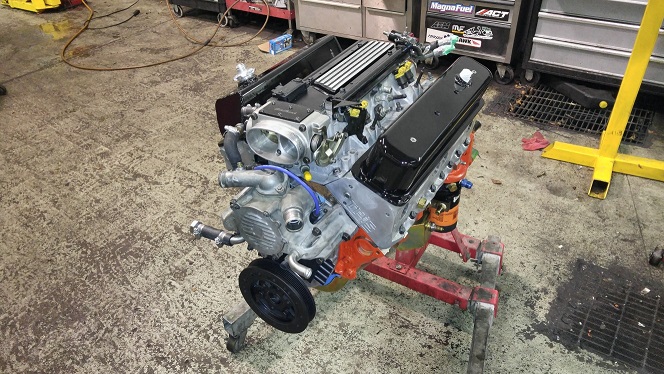 NEW BULLET